We admit candidates from a wide variety of industries and backgrounds who demonstrate professional achievement, academic aptitude, and leadership potential.

The admissions team takes a holistic approach to application review and seeks to understand all aspects of a candidate's character, qualifications, and experiences. We will consider achievements in the context of the opportunities available to a candidate. Some applicants may have faced hardships or unusual life circumstances, and we will consider the maturity, perseverance, and thoughtfulness with which they have responded to and/or overcome them. All interested candidates are encouraged to apply.

1. Visit CBS official website (www.cbsmanagement.org) and "APPLY ONLINE" with the relevant information and attached the required documents. submit the same. Once we receive the online application our Admission panel will get in touch with you within 48 Hours.
Or
2. Student can collect the hard copy of the application from the campus by paying the application fee and submitting the same in the campus with the required documents on or before the due date. Once we receive the application our Admission Panel will get in touch with you within 48 Hours. Submit the hard copy along with relevant documents at the campus.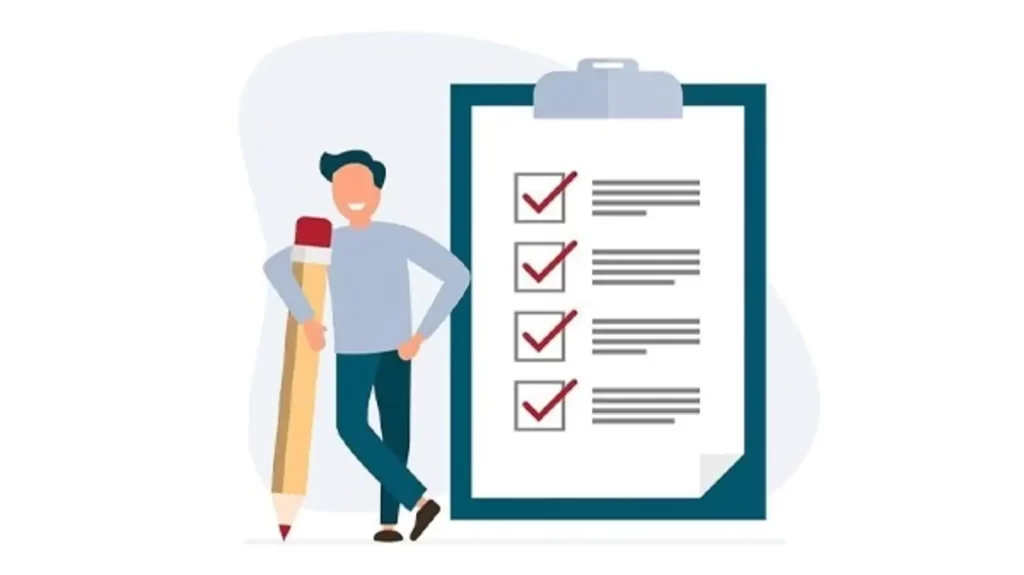 Bachelor's Degree
• Bachelor's Degree in any discipline from a recognized university with a minimum aggregate of 50% marks for all subjects taken together (45% for SC/ST candidates).
• Candidates who are appearing for their final year examination and are awaiting their results may also apply. However, they should have maintained an average of 50% marks in the degree course until then.
• They should be completing all their degree examinations before 11th Aug 2022. Such candidates are required to produce proof of passing the Degree examination with the minimum required marks of 50%, latest by 10th September 2022. • Applicants who have un-cleared backlog papers in graduation, are not eligible to apply.
An entrance test score of 60% percentile and above in any of the following Entrance Tests (60% in GMAT)
• CAT – 2022
• CMAT- 2022
• MAT – May 2022, September 2019, December 2019 & February 2022
• GMAT- 2022
• However, applicants with Entrance Test Score of 60 percentile ( 60% in GMAT) or above may apply to XIME Kochi or XIME Chennai Campus. Please Visit: www.ximekochi.org / www.ximechennai.org