Our College is one of the very few non-government colleges in U.P., which apart from other courses, have excelled far ahead in its approach for educating students in Professional Courses. The well-developed and carefully planned courses in this field, are bound to succeed as the college believes in education with the provision of best of resources, guidance, attention, care and encouragement for our students.
We have a vision of developing our students into Specialists in their field. To groom them with a strong personality along with requisite professional abilities, we have included various 'Career Guidance' and 'Personality Development' modules as a part of our regular curriculum. Special efforts are made to create the feeling of Humanity & Belongingness to society.
We pray to the Almighty that He should give us the strength to achieve success in our mission.
Our Top Rated Management And It Courses
Duration : 2 years
Annual Intake : 75
Objective of MBA Program: To prepare dynamic managers equipped with leadership, critical thinking and ability to innovate.
Eligibility for Admission:
Eligibility for this MBA Course is Graduate Degree in any discipline, with minimum 50% aggregate marks (or 45% in case of SC/ST Category) from a recognized Indian University or equivalent. Candidates appearing in final examination may also apply.
Specialization:
 Master of Business administration (Dual Specialization)
 Marketing
 Finance
 Information Technology
 Human Resource Management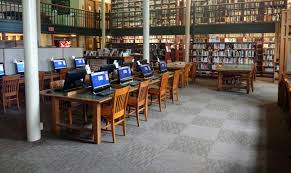 Computer lab
A state-of-the-art computer center having Unix/Linux and Windows environment equipped with adequate number of Intel HP Core 2 Duo PCS with color Monitors and LAN connectivity and licensed software. Computing and Internet facilities are available to the students round the clock
Labrary
The library of the CBS COLLEGE OF MANAGEMENT collections of information resources to support the teaching and research of architects and managers. Some outshining features includes. Reservoir of around ten thousand volume of books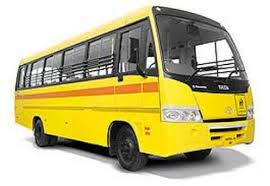 Transport
The institute has its own fleet of buses, vans and cars for conveyance of staff and students from every nook and corners of the AGRA and around the city. The vehicles are the best of its kind, latest & confirm to environmental & safety norms.