It is the favorite haunt of students. The cafetaria provides fresh and hygienic snack items, vegetarian meals, soft-drinks etc.
The labs are specially designed to improve the communication skills at individual and group level. Trained faculty help students fine tune their communication with the help of communication tools, software, stereophonic aids, laptops, projector screens etc.

Mangalmay provides in campus separate hostel facility for Boys and Girls. Boys and Girls hostels are aesthetically designed, complete with mess and recreational facilities, in safe and secure environment.
The library of the CBS COLLEGE OF MANAGEMENT collections of information resources to support the teaching and research of architects and managers. Some outshining features includes.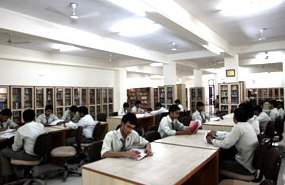 Advanced and ergonomically designed 60 seater Lecture Halls are spacious and adequately ventilated and equipped with Podiums, White board and O.H.P./ L.C.D Facilities
The institute has its own fleet of buses, vans and cars for conveyance of staff and students from every nook and corners of the AGRA and around the city. The vehicles are the best of its kind, latest & confirm to environmental & safety norms.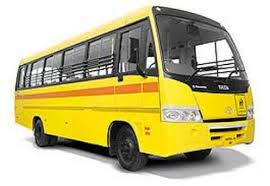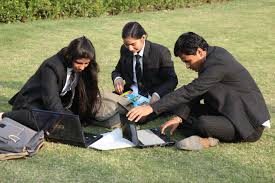 Beside the computer labs, campus is Wi-Fi enabled to provide 24×7 Internet connectivity in class rooms, lobby, garden, cafetaria etc. Such a facility helps in improving teaching as well as learning environment.